This is a 1975 Topps-style tribute to the service men and women who've served to protect all of us.
On this Veteran's Day, I'm sharing five cards from the set that pay homage to ballplayers' military service. I like that Topps included those stats on the card backs.
Garry Maddox – Card No. 240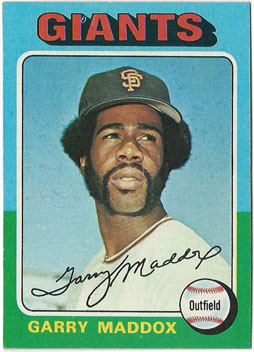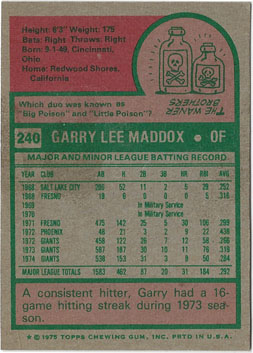 Garry served two years in the United States Army from 1969 to 1970 in Vietnam.
Al Bumbry – Card No. 358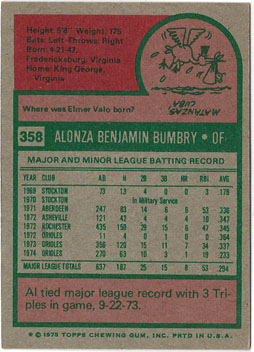 Al also served in the United States Army. He led a platoon in Vietnam and was awarded a Bronze Star.
Dave Goltz – Card No. 419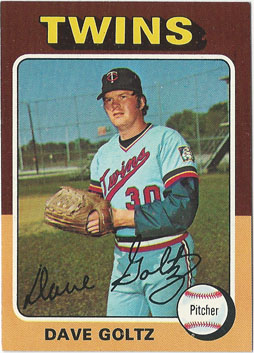 Dave served in the Army Reserve when called to duty in 1969 to be a helicopter mechanic.
Ed Figueroa – Card No. 476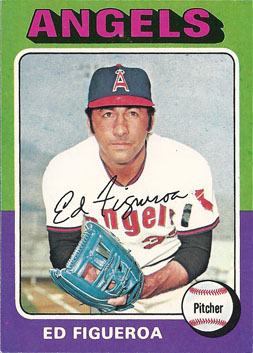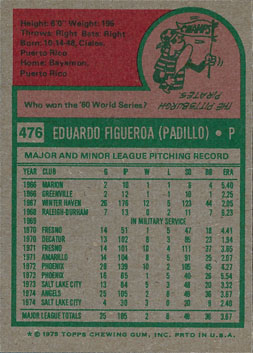 Ed joined the United States Marine Corps and did a tour in Vietnam in the 1969 season.
Jerry Terrell – Card No. 654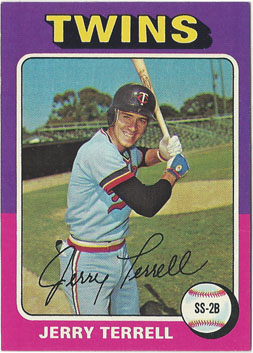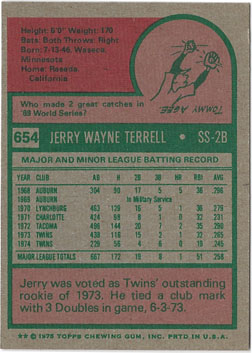 Jerry served in Vietnam in 1969.
There are other players from the set who weren't acknowledged on the '75 cards primarily because they who served but before they started playing in the majors. These included Bill Campbell, who "saw combat duty in Viet Nam as a radio operator" according to the back of his 1980 Topps card; Jim Bibby, a truck driver in Vietnam; plus others like Tom Seaver and Nolan Ryan who served in the Reserves.
Their contributions like the countless non-ballplayers are in our thoughts today.