This post is indirectly related to 1975 cards. It's about the Cards That Never Were blog that I follow. It houses custom/concept cards including some that resemble the 1975 set.
Today the Topps Bunt app announced card designs from the CTNW blog. Whatever you feel about collecting cards on the app, I think this bit of news is pretty cool.
Update: John Hogan, wrote about it
These are popular. Below is the announcement and all the cards.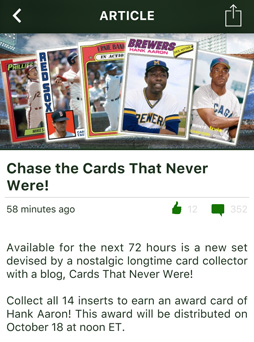 Hank Aaron is the award card and these are now sold out.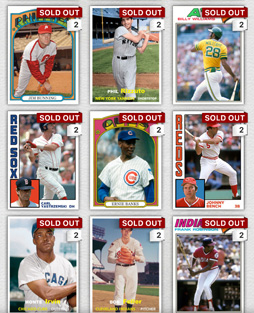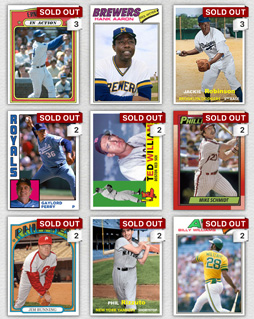 The card backs look like this: