An eBay auction for 24 unopened 1975 Topps baseball card packs ended tonight with a winning bid over $7200.
So for that person, it's worth $300.50 per pack (and $30 per card).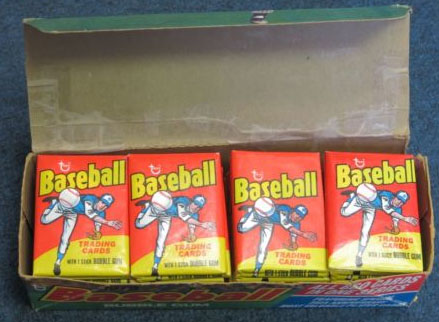 If these contain a Gem Mint 10 of a Yount, Brett, Ryan or Aaron, the buyer's a winner.
But what's odd is single unopened packs have sold on eBay for $50 to $80. So something doesn't add up. Or the bidders just lost control.