Baseball card collecting isn't complete without baseball games. And Monday was a perfect night for a game.
It started with pre-game brews. And if I hadn't discovered baseball card blogs recently, I wouldn't have paid attention to this selection: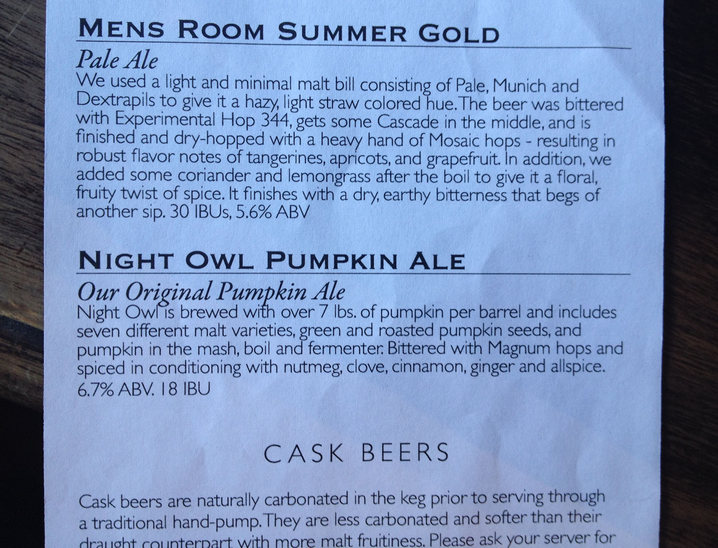 Score 1 for Night Owl
The game started with a bang and had an exciting ending. The views were spectacular, the weather amazing, and we had a great time. That also made it easier that the Mariners didn't eek out the win in the 9th.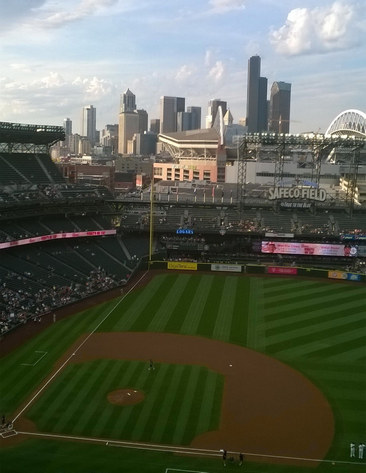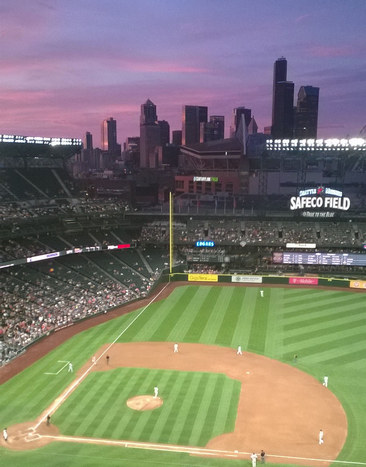 Mariners 2, Orioles 3